PRE-RFP SITE VISITS
Pre-Request for Proposal site visits of the Port of Anchorage North Extension will be conducted as follows:
Sept. 20, 1:00 – 2:00 PM
Sept. 21, 1:00 – 2:00 PM
Sept. 22, 1:00 – 2:00 PM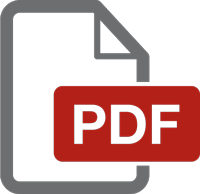 Pre-RFP site visit attendance list from Sept. 20-22, 2016 – pdf
Reservations are required as group size is limited to 10 visitors. Reservations may be made by contacting Christine Adams at 907-762-1340 or christine.adams@ch2m.com
Tours will depart from the Port of Anchorage Security Center located at 311 Roger Graves Road, Anchorage, AK.
The Port of Anchorage is a secure facility. Visitors are required to present government issued identification to enter the Port of Anchorage.
Although site visits are anticipated to be offered during the formal request for proposal period, the site visits listed above are to give prospective proposers an opportunity to view the site prior to snow fall.