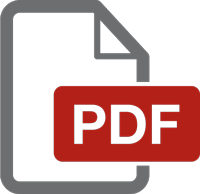 Download Port of Alaska Factsheet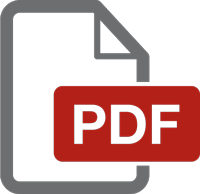 Download Port of Alaska Logistical and Economic Advantages Report
Port of Alaska is a Municipality of Anchorage-owned and -operated facility that serves Anchorage, the State of Alaska and the nation. It opened with the "Port of Anchorage" name in 1961 to support regional economic development. Anchorage Assembly renamed "Port of Alaska" in October 2017 to reflect its regional, state and national significance.

Port of Alaska is our state's primary inbound cargo-handling facility. It handled some 4.3 million tons of fuel and cargo in 2019. It:
Moves goods consumed by 90 percent of Alaska's population
Accounts for more than 80 percent of the vans and containers shipped to Southcentral Alaska ports
Accounts for 75 percent of all non-petroleum marine cargo shipped into Alaska, exclusive of Southeast Alaska (which is primarily served by barges directly from Puget Sound)
Accounts for 50 percent of all freight shipped into Alaska – by all modes
Supports more than $14 billion in commercial activity in Alaska – it is Alaska's main inbound, containerized freight and fuel distribution center
Kodiak, AK and Dutch Harbor, AK are small markets that get regularly scheduled container service from Matson vessels that are sailing between Anchorage and Tacoma
Alaska Freight Distribution
Half of all Port of Alaska freight is delivered to final destinations outside of Anchorage – statewide, including Southeast Alaska.
Port of Alaska is our state's most versatile port and its facilities handle a wide variety of domestic and foreign vessels:
Three general cargo terminals – with lift on/lift off, roll-on/roll-off and break-bulk capability
Liquid bulk (two petroleum terminals)
Dry bulk (cement)
Dry barge landing
Cruise ships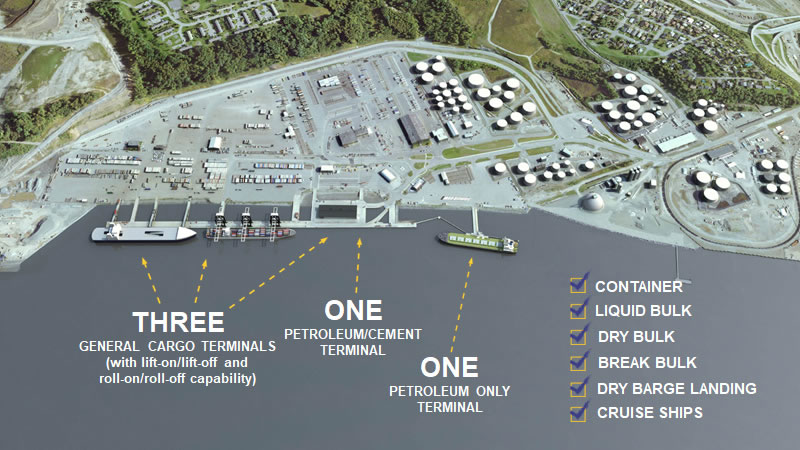 Statewide Cargo Transfer Hub
Port of Alaska is our state's most efficient cargo-handling facility for three reasons:
Proximity to markets
Infrastructure
Transportation connections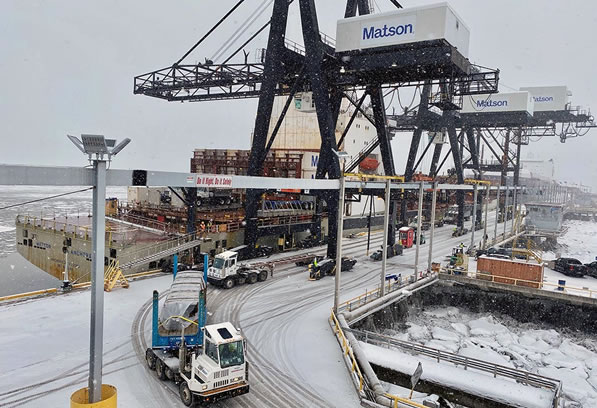 Port of Alaska is at state's population and business hub. Some 40 percent of Alaskans live in Anchorage and 60 percent of state residents live within a two-hour drive of the port. Anchorage docks leverage and are leveraged by hundreds of millions of dollars of freight-related, private- and public-sector infrastructure:
125 acres of cargo-handling infrastructure, including intermodal cargo transport connections
3.4 million barrels liquid fuel storage
60,000 tons cement storage
Dock cranes, RO/RO ramps, docksider cement-handling system, pipelines, etc.
Skilled, local work force
Port is Alaska's intermodal transport hub that connects Alaska's primary cargo distribution systems: air, marine, rail, pipeline and, of course, roadway:
Ted Stevens International Airport and JBER runways within sight of dock
Alaska Marine Line and NorthStar barge terminals are immediately adjacent to Port of Alaska
Multiple rail connections are on the port and Alaska Railroad's main cargo yard is located at-grade and immediately adjacent Port of Alaska
Port valve yard and pipelines connect on-/off-port tank farms, truck-loading racks, rail-loading racks, JBER, Ted Stevens International Airport and Nikiski petroleum dock and refinery infrastructure
Alaska highway system – 75 percent of all Alaskans live on the Anchorage-connected road system
This inter-connected infrastructure gives Port of Alaska more – and more efficient – inbound cargo handling capacity than every other Southcentral Alaska port combined.
Three Functions
Port of Alaska has three jobs:
Commerce – i.e., statewide cargo services
National defense
Earthquake resiliency / disaster response and disaster recovery
Commerce is the business of bringing freight and fuel into Alaska – to benefit resident and support Alaska businesses and economy. For example:
90 percent of liquid fuel shipped into Southcentral Alaska passes through Port of Alaska, including most of the jet fuel used at JBER and half fuel used at Ted Stevens International Airport
Virtually all Avgas used statewide moves through Port of Alaska
Some 80 percent of all cement used in Alaska is shipped through Port of Alaska and distributed to construction and development projects on the North Slope, in Fairbanks . . . and across the state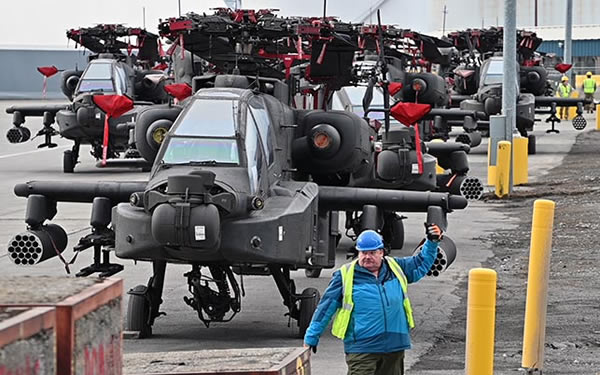 Port of Alaska is a "U.S. Commercial Strategic Seaport" that supports DoD missions in Alaska, the Pacific and the Arctic. Port of Alaska is:
Immediately adjacent and connected to Joint Base Elmendorf-Richardson
Handles most of DoD's inbound and outbound Alaska freight except for munitions and explosives
Strategically located less than 9.5 hours by air from 90 percent of industrial world
Best existing port in the United States to support developing Arctic shipping routes
Finally, Port of Alaska is key to state and federal disaster response and recovery from events ranging from earthquakes to pandemics.